Policy Against Harassment Affirmed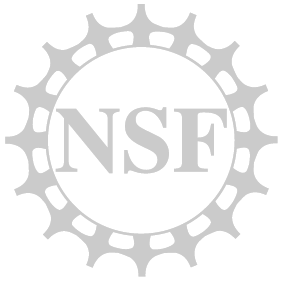 National Science Foundation
Office of Polar Programs
2415 Eisenhower Avenue
Alexandria VA 22314 USA
---
Posted January 31, 2018
The Office of Polar Programs (OPP), which manages the U.S. Antarctic Program, has issued a policy statement that affirms that the program "is committed to providing a safe and respectful work environment, free of any form of harassment."
The document notes that "harassment can take many forms" and provides definitions of behaviors that are deemed unacceptable, including "any unwelcome verbal or physical conduct" under the heading of "harassment." It also separately defines behaviors that constitute "sexual harassment."
The document is signed by senior OPP officials, as well as a senior representatives of the Program's logistical support contractor and senior officers of military units that provide logistical support to the program.
The policy encourages members of the Antarctic community who may feel that others are violating the principles and standards laid out in the document to report the objectionable behavior "as soon as safely possible."
Read the document in its entirety here:
https://www.nsf.gov/geo/opp/documents/policy/Non-harassment%20Affirmation%20Policy%202018.pdf