Dear Colleague Letter:
Office of Polar Programs (OPP), Directorate for Geosciences (GEO) Employment Opportunities - Program Directors (Open Until Filled)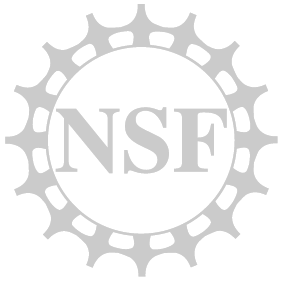 National Science Foundation
Office of Polar Programs
4201 Wilson Boulevard
Arlington, VA 22230
Posted April 4, 2018
---
Dear Colleague:
The National Science Foundation's Office of Polar Programs (OPP) announces a nationwide search for outstanding scientists to fill open Program Director positions to assist in research program management in programmatic areas of Arctic Sciences, Antarctic Sciences, and Antarctic Infrastructure and Logistics.
OPP reserves several Program Director positions to be filled by visiting scientists, Intergovernmental Personnel Assignments (IPAs), or Federal temporary assignments. These come available periodically as specific rotator appointments come to an end.
Formal consideration of interested applicants will begin April 16, 2018 and will continue until selections are made.
For further information, please see the full Dear Colleague Letter at the National Science Foundation site.
For additional information on NSF's rotational programs, please visit: https://www.nsf.gov/careers/rotator/.