NSF Seeks Antarctic Sciences Section Head: Deadline, May 29, 2018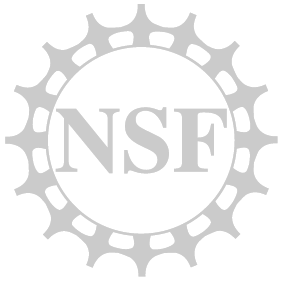 National Science Foundation
Office of Polar Programs
4201 Wilson Boulevard
Arlington, VA 22230
Posted April 4, 2018
---
NSF's Office of Polar Programs seeks to fill the position of section head in its Antarctic Sciences Section.
The application period opened on April 3 and will close on May 29.
The section head is a senior member of OPP's management team and is responsible to the Office Director for the overall planning, management and commitment of budgeted program funds for the section.
The incumbent leads the section, which supports the following discipline-based programs: Antarctic glaciology, astrophysics and geospace sciences, ocean and atmospheric sciences, earth sciences, and organisms and ecosystems, as well as programs for Antarctic integrated system science and for instrumentation and research facilities.
The incumbent guides the section in formulating and implementing its research objectives and manages its administrative, fiscal and personnel aspects. The incumbent also works in close collaboration with the section heads for Antarctic Infrastructure and Logistics and Polar Environment, Safety and Health in implementing research objectives requiring an Antarctic presence, and with the section head for Arctic Sciences in supporting OPP's research activities occurring at both poles.
For the full requirements and minimum qualifications required of prospective applicants, please see this listing on the USAJobs Website: https://www.usajobs.gov/GetJob/ViewDetails/495564500.