NSF Office of Polar Programs Releases Updated Polar Code of Conduct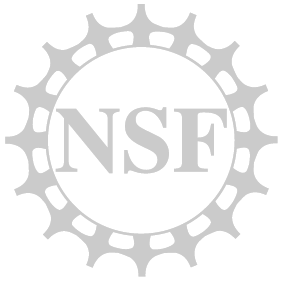 National Science Foundation
Office of Polar Programs
2415 Eisenhower Avenue; Suite W7100
Alexandria, VA 22314
Posted July 30, 2018
---
The National Science Foundation's Office of Polar Programs (OPP) this month issued an updated Code of Conduct that restates important principles and expectations of professional conduct and acceptable behavior for all personnel who deploy to the Arctic or the Antarctic under OPP's auspices.
The code is a "shared statement of commitment to uphold ethical, professional, and legal standards."
The document states that the objective of participants' presence in the polar regions "is to contribute to accomplishing the mission of the U.S. government while fully adhering to all applicable international and national legal and policy requirements, including those of the Antarctic Treaty system and the Arctic's state, local, and tribal governments."
The code further emphasizes that "all personnel will treat others with dignity and respect, will exercise the highest level of professional and ethical behavior, and will work cooperatively to resolve differences" and that it is "everyone's responsibility to provide a safe workplace and to protect the polar environment."
Read the document in its entirety here: https://www.nsf.gov/geo/opp/documents/policy/polar_coc.pdf.