Carr Joins NSF's Division of Polar Programs Environmental, Safety, and Health Section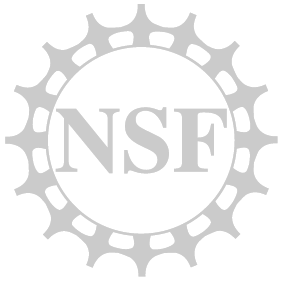 National Science Foundation
Division of Polar Programs
4201 Wilson Boulevard
Arlington, VA 22230
Posted September 16, 2016
William "Scott" Carr will assume the position of Management and Program Analyst for the Division of Polar Programs Environmental, Safety, and Health Section on September 18, 2016.
Mr. Carr comes to the Division from the federal Bureau of Safety and Environmental Enforcement, where he served as Research Projects Coordinator for the Alaska Region, Technology Assessment Program for Arctic Research.
In that position he evaluated complex and sensitive offshore energy projects involving federal, state and local agencies, tribal governments, public interest groups, industry members, and private individuals. This and previous positions in the federal Bureau of Ocean Energy Management following time spent in the U.S. Air Force have given him a broad background in many areas as well as a diverse set of management and analytical skills.
He holds a Master's Degree in environmental policy and management-fish and wildlife from American Public University and an undergraduate degree in professional aeronautics from Embry-Riddle Aeronautical University.
Mr. Carr may be may be reached at (703) 292-7590.