Dr. Douglas Kowalewski Joins the NSF Antarctic Sciences Section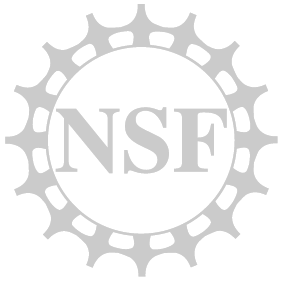 National Science Foundation
Office of Polar Programs
4201 Wilson Boulevard
Arlington, VA 22230
Posted June 15, 2017
---
Dr. Douglas E. Kowalewski has joined OPP's Antarctic Sciences Section as program director for Antarctic Earth sciences.
He will replace Thomas Wilch, who has managed the program since June 2015 and whose appointment will end on August 30, 2017.
Both are participants in the Intergovernmental Personnel Act Program, which temporarily assigns personnel between the federal government and state and local governments, colleges and universities, Indian Tribal governments, federally funded research and development centers, and other eligible organizations.
Kowalewski studies the evolution of the Antarctic ice sheet.
He comes to NSF from Worcester State University, where he is an associate professor of environmental sciences and physics: http://www.worcester.edu/Douglas-E-Kowalewski/.
Kowalewski is a Quaternary geologist with expertise in geomorphology, hydrogeology, glacial geology, and ice-sheet modeling. He holds a bachelor's degree in geology from Virginia Tech and a doctorate in Earth sciences from Boston University.
He was an NSF Graduate Research Fellow.