New Office of Polar Programs (OPP) Safety and Occupational Health Policy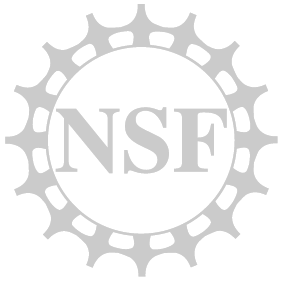 National Science Foundation
Office of Polar Programs
4201 Wilson Boulevard
Arlington, VA 22230
Posted June 22, 2017
---
The Office of Polar Programs has made official its Safety and Occupational Health policy. The written policy, which applies to all of OPP's science operations in both the Arctic and Antarctic, was signed by Susanne LaFratta, who heads OPP's Polar Environment, Safety, and Health Section, on June 14, 2017.
The new policy may be found as a PDF at the NSF web site.
The policy is designed to achieve a single goal: to protect our most valuable resource, our people.
The policy provides guidance on safety processes and procedures to ensure that risk is mitigated to the fullest extent possible in OPP's research and research-support operations.
It draws from real-life safety "lessons learned" (and best practices) and is based on many years of field experience.
Polar Programs has a strong safety record--with accident statistics lower than most industries in the U.S.--which reflects widespread concern for the well-being of our researchers and support staff, who spend days, weeks, and sometimes months in harsh polar environments every year.
Nonetheless, there is always room for improvement where safety is concerned.
Like any well-developed policy, this was a team effort involving NSF OPP leadership and staff covering both Polar regions and including our prime contractors' safety teams and their leadership. Our thanks go out to all who assisted in this effort, which may very well save lives and insure that the risks of conducting research in the far reaches of the Earth are effectively minimized.
Stay safe!
Jon Fentress
NSF OPP Safety and Occupational Health Officer