Borg Appointed Temporary Geosciences Assistant Director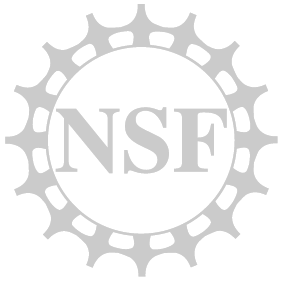 National Science Foundation
Office of Polar Programs
4201 Wilson Boulevard
Arlington, VA 22230
---
Posted September 8, 2017
Effective Sept. 1, OPP's Scott Borg will serve as acting deputy assistant director in NSF's Geosciences Directorate (GEO). He replaces Margaret Cavanaugh, who has been appointed deputy assistant director for NSF's Biological Sciences Directorate.
Borg recently served as acting head of OPP's Antarctic Infrastructure and Logistics Section. That position is now held on a permanent basis by Stephanie Short, who came to NSF from the Department of Energy in late August.
Prior to his appointment to GEO, Borg was scheduled to return to his position as head of OPP's Antarctic Sciences Section. Eric Saltzman will remain in place as the Antarctic Sciences section head until Sept. 14, at which time a new acting head will be named.