Explore How the International Thwaites Glacier Collaboration is Working to Reduce Uncertainty About Future Sea-Level Rise
October 12, 2021
---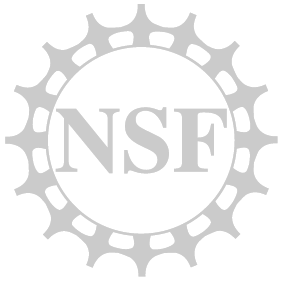 National Science Foundation
Office of Polar Programs
4201 Wilson Boulevard
Arlington, VA 22230
What is happening at the Thwaites Glacier in Antarctica and why is it globally important?
Scientists from the International Thwaites Glacier Collaboration (ITGC) are working together to reduce uncertainty about the future of global sea-level rise.
Over the past 30 years, the ice flowing out of the 120-kilometer-wide region has nearly doubled. The glacier, which is larger than the size of Florida, straddles some of the deepest bedrock in the southern continent, but as warm ocean water from the Amundsen Sea circulates under the ice, it is beginning to melt.
Starting in 2018, the National Science Foundation, in partnership with UK Natural Environment Research Council, has worked with teams of scientists to explore the ocean and marine sediments, measure currents flowing toward the deep ice, and examine the stretching, bending, and grinding of the glacier over the landscape below.