Bohnhoff Joins OPP as Polar Environmental, Safety and Health Section Head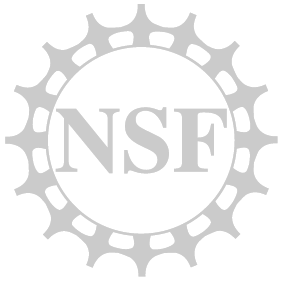 National Science Foundation
Office of Polar Programs
4201 Wilson Boulevard
Arlington, VA 22230
Posted August 17, 2017
---
Scott Bohnhoff has been appointed to head OPP's Polar Environmental, Safety and Health section, effective Sept. 5th 2017
Bohnhoff has more than 30 years of experience in executing occupational-safety, fire-protection, industrial-hygiene and environmental programs, both in the federal government and the private sector.
He most recently served as the unit chief for occupational safety and environmental programs at the Federal Bureau of Investigation, where he was responsible for establishing and implementing policies in all aspects of occupational safety and environment across the Bureau. Before working for the FBI, he held similar safety and environmental positions at the Pentagon for Washington Headquarters Services and environmental-management director positions for the Department of the Navy and at the National Passenger Railroad Corporation (Amtrak).
Bohnhoff received his Bachelor's degree in biology/environmental health from San Jose State University. He holds two masters degrees, an Executive Masters in Business Administration from the Naval Postgraduate School; and a Masters of Environmental Science from West Coast University.