Division of Polar Programs
National Science Foundation (NSF)
Arlington, VA
Polar Research Community Advice and Opinions Sought on NSF Polar Programs Realignment
Posted July 6, 2016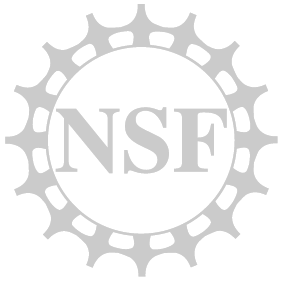 The National Science Foundation has posted a Dear Colleague Letter seeking research community input in evaluating a change of structure that took place in FY 2013 in which Polar was realigned from the Office of Polar Programs to the Division of Polar Programs within the Directorate for Geosciences:
See the full text of the letter at the NSF web site.
The letter poses three questions for members of the research community to answer (the questions refer to data and trends available here).
Are there particular successes or failures that, in your opinion, arise directly from the relocation of the Office of Polar Programs into the Geosciences Directorate?
Given the data and trends available at the above link, your direct interaction with Polar, and NSF's budgets in general, please comment on the extent to which Polar's current role within NSF supports and anticipates the needed science and operations investments in polar regions. Has the Division of Polar programs served the needs of the science and engineering research community as well as possible in light of the current budget realities?
What, if any, changes might be made to enable Polar Programs to most effectively perform all of its important functions?
Answers to the question should be submitted to plr-review@nsf.gov no later than July 21, 2016.
National Science Foundation