Electronic Answering System Set Up to Handle Temporary High Volume of Calls About Antarctic Physical-Qualification Process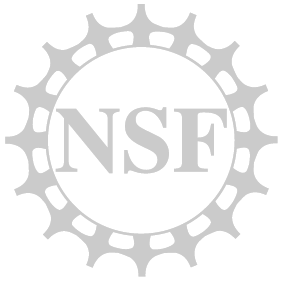 National Science Foundation
Division of Polar Programs
4201 Wilson Boulevard
Arlington, VA 22230
Posted September 14, 2016
The University of Texas Medical Branch (UTMB) has set up a temporary electronic answering system to address the most frequently asked questions about the U.S. Antarctic Program Physical Qualification (PQ) process.
UTMB is currently experiencing a significant surge in PQ workload. The electronic answering system is expected to alleviate the need for most participants to speak directly to staff.
Note that PQ determinations cannot be made until UTMB has received all required information.
The system includes an option for those who have an urgent need to speak with someone in real time to be able to do so.
Please be assured that UTMB will contact you directly as soon as they have a PQ determination or if they need any additional information from you.
We appreciate your cooperation.
Sue LaFratta, Section Head for Polar Environment, Safety & Health