New NSF Solicitation:
The Future of Thwaites Glacier and its Contribution to Sea-level Rise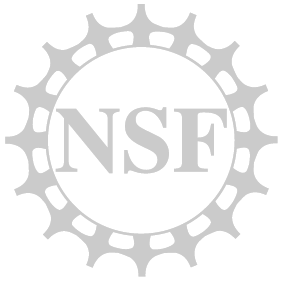 National Science Foundation
Division of Polar Programs
4201 Wilson Boulevard
Arlington, VA 22230
Posted October 21, 2016
The National Science Foundation (NSF) and the U.K. Natural Environment Research Council (NERC) have announced that they will jointly fund as much as $25 million in research, and make available additional funding for associated logistical support, to understand a massive Antarctic glacier whose collapse could significantly affect global sea level.
NSF and NERC issued a solicitation for proposals to support fieldwork and modeling in the vicinity of West Antarctica's Thwaites Glacier and the adjacent Amundsen Sea. View the solicitation (NSF 17-505) on the NSF web site.
The full NSF press release can also be found on the NSF web site:
NSF, U.K. Jointly Support Research Into Fate of Massive Antarctic Glacier
The Full Proposal Deadline date is March 01, 2017.
General inquiries regarding this program should be made to: