NSF Seeks Program Director, Antarctic Earth Sciences Program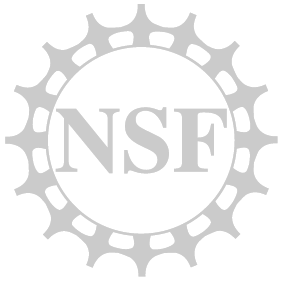 National Science Foundation
Office of Polar Programs
4201 Wilson Boulevard
Arlington, VA 22230
Posted January 10, 2017
Application Deadline: Open Until Filled
The National Science Foundation's Office of Polar Programs (NSF/OPP) seeks candidates for Program Director of the Antarctic Earth Sciences (AES) Program. This position will replace Dr. Thomas Wilch, who will leave the foundation in summer 2017 after managing the AES program for two years. The position will be filled with a rotator under the Intergovernmental Personnel Act (IPA) or a Temporary Federal Employee.
The AES Program encompasses research in all aspects of geology, geophysics, and geochemistry to understand the Antarctic continent and the adjacent ocean basin. Areas of ongoing research include 1) studies of tectonics and physical/chemical processes that shape Antarctica, 2) paleoenvironmental/paleobiological research to understand Antarctica's role in global climate, ocean circulation, and the evolution of life, and 3) use of sediment records and geophysics to reconstruct the history of Antarctic ice sheets and determine the geological controls on their formation and stability.
Applicants must possess a PhD or have equivalent experience in geology, geophysics, or a related discipline, plus a minimum of six years of research, research administration, and/or managerial experience pertinent to the position.
If you are interested in the position, please contact:
Eric S. Saltzman
Section Head, Antarctic Sciences Section
Email: ESALTZMA@nsf.gov