New Frequently Asked Questions (FAQs) for the Antarctic Artists and Writers (AAW) Program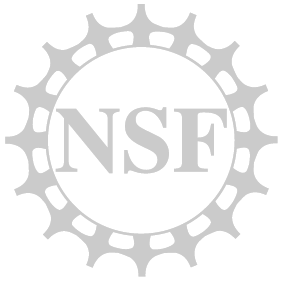 National Science Foundation
Office of Polar Programs
4201 Wilson Boulevard
Arlington, VA 22230
Posted March 31, 2017
---
The Antarctic Artists and Writers (AAW) Program has released a set of Frequently Asked Questions (FAQs). They are not intended to be a modification of the Program Solicitation. If there are any inconsistencies between the AAW Program Solicitation and these FAQs, the information in the Program Solicitation prevails.
Before preparing AAW proposals please read the AAW Solicitation and refer to the general information about NSF proposal submission including:
Additional information and a list of past participants of the Antarctic Artists and Writers Program can be found at: https://www.nsf.gov/geo/plr/aawr.jsp.