Short to Head Antarctic Infrastructure and Logistics Section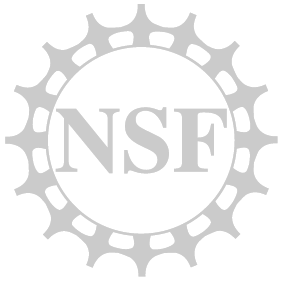 National Science Foundation
Office of Polar Programs
4201 Wilson Boulevard
Arlington, VA 22230
Posted July 18, 2017
---
Stephanie Short, a former official of the U.S. Department of Energy (DOE), has been appointed to head OPP's Antarctic Infrastructure and Logistics Section (AIL), effective August 20, 2017.
Short has more than twenty years of experience in project management and operations with DOE, where she most recently served as the associate deputy director for field operations in the Office of Science. In this role, she was responsible for establishing and implementing policies in nearly every aspect of operations for the DOE's Office of Science's National Laboratory complex including physical infrastructure, safety and health, security, contract management, project management, and contractor oversight.
She was also the federal acquisition executive for the Office of Science's Infrastructure Program, which executed nearly $1 billion in science-enabling construction projects over the past decade.
Before working in the Office of Science, she held various positions in the Department's Environmental Management Program, including time as the federal project director at Oak Ridge National Laboratory, where she negotiated a cleanup agreement with federal and state regulators for environmental remediation of the laboratory.
Short received her Bachelor's degree in chemical engineering from the University of Illinois at Urbana-Champaign and her Masters in chemical engineering from Carnegie Mellon University.