NSF Antarctic Station-Manager Position Open: Deadline, July 6, 2018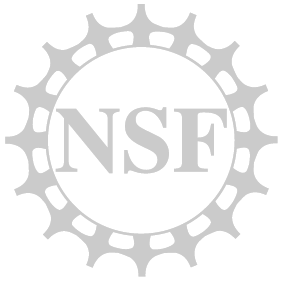 National Science Foundation
Office of Polar Programs
4201 Wilson Boulevard
Arlington, VA 22230
Posted July 6, 2018
---
The Office of Polar Programs in NSF's Directorate for Geosciences is accepting applications for the position of manager at McMurdo Station, Antarctica, the largest U.S. Antarctic research station and the logistics hub for the NSF-managed U.S. Antarctic Program.
The station manager provides on-site, day-to-day oversight of the operation of supporting infrastructure and facilities at McMurdo for the execution of the annual program plan and oversee logistics and operations decisions that affect the execution of programs at South Pole and inland field camps. The manager ensures that the operation is responsive to program functions that include science support; safety and health; logistics; information technology development; facilities, engineering, and construction.
For more information, see: https://www.usajobs.gov/GetJob/ViewDetails/501796300.