McGinn to Begin Temporary Assignment as Acting Head of Polar Environment, Safety and Health Section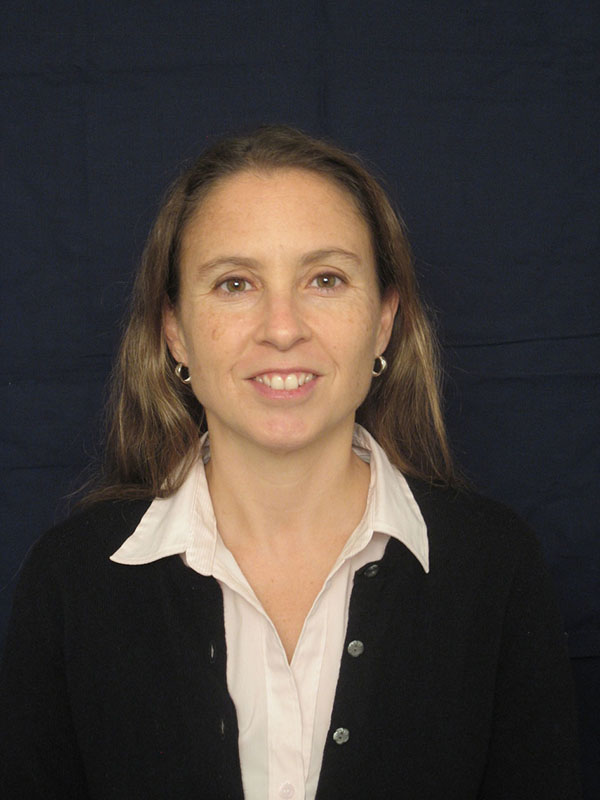 National Science Foundation
Office of Polar Programs
2415 Eisenhower Avenue
Alexandria VA 22314 USA
---
Posted August 27, 2018
Nature McGinn will begin a temporary assignment on September 2 as acting head of OPP's Polar Environment, Safety and Health (PESH) Section. She is currently OPP's environmental policy program manager and Antarctic Conservation Act permit officer.
She earned her doctorate in molecular, cellular, and integrative physiology, with a designated emphasis in reproductive biology, from the University of California, Davis. She also holds a master's degree in zoology from the University of New Hampshire and a bachelor's degree, marine science – biology, from Southampton College, Long Island University. The focus of her research was the effects of environmental and human-caused factors on marine-invertebrate reproduction and development.
She has been at NSF for six years, spending her first two years in OPP as an American Association for the Advancement of Science Science & Technology Policy Fellow. She also served as an associate program officer in OPP's Antarctic Sciences Section, before joining PESH as an environmental policy specialist in 2015. She previously served as an instructor at the University of California, Davis' Bodega Marine Laboratory.
As of August 20, Scott Bohnhoff, who previously headed PESH, has taken on a new role as a policy analyst in NSF's Division of Administrative Services.
OPP thanks him for his contributions and wishes him the best in his new position.