Isern to Head Antarctic Sciences Section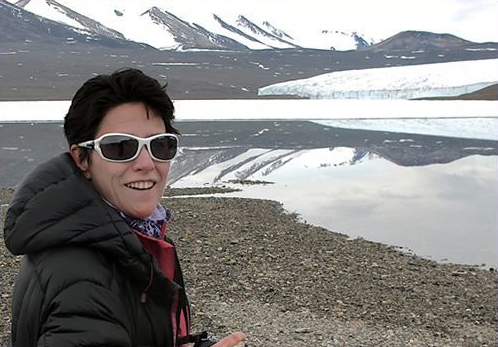 National Science Foundation
Office of Polar Programs
2415 Eisenhower Avenue
Alexandria VA 22314 USA
---
Posted December 11, 2018
Alexandra Isern has been named as the new head the Office of Polar Programs' (OPP) Antarctic Sciences Section.
She is currently acting section head and will make the transition to the federal Senior Executive Service as she takes on the section head duties permanently.
She has served at NSF for seventeen years, nine of which have been in OPP. In addition to acting as Antarctic Sciences Section Head, she previously served as the Antarctic Research and Logistics Integration program director, as the Antarctic Earth Sciences program director, and as Ocean projects manager.
She also has served as Section Head for Surface Earth Processes within NSF's Division of Earth Sciences and as Executive Secretary for the National Science Board's Subcommittee on Facilities.
Prior to her time at NSF, Isern was a program officer for the Ocean Studies Board and Board on Atmospheric Sciences and Climate at the National Academies of Science, Engineering and Medicine. She also was a Lecturer in Marine Science and Geology at the University of Sydney in Australia.
She received her bachelor's degree in Geology from the University of Florida her master's in Oceanography from the University of Rhode Island, and her doctorate in geochemistry from the Swiss Federal Institute of Technology, Zurich. Her research primarily focused on climate-driven evolution of carbonate platforms and reefs and entailed extensive field experience.