Burns Joins OPP as Antarctic Integrated System Science Program Director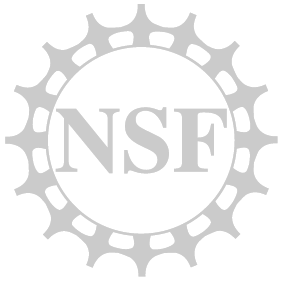 National Science Foundation
Office of Polar Programs
4201 Wilson Boulevard
Arlington, VA 22230
Posted August 17, 2017
---
Jennifer Burns, a professor of biological sciences at the University of Alaska Anchorage, has joined OPP's Antarctic Sciences Section as program director for Antarctic Integrated System Science. Burns replaces Paul Cutler, who is now OPP's Antarctic glaciology program director.
Burns is an experienced Antarctic researcher whose work focuses on polar ecosystems, exploring the evolutionary ecology, physiology, and behavior of seals and other marine mammals.
She holds a doctorate in marine biology from the UAA: University of Alaska Anchorage and a Master's Degree in fisheries from the University of Washington.
She is a participant in the Intergovernmental Personnel Act Program (IPA), which temporarily assigns personnel between the Federal Government and state and local governments, colleges and universities, Indian Tribal governments, federally funded research and development centers, and other eligible organizations.