Follow a Team of Researchers as They Explore Antarctica's Subglacial Lakes
October 7, 2021
---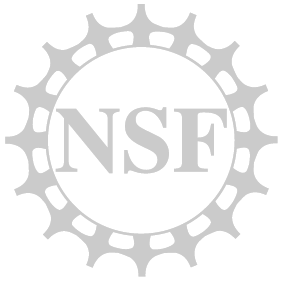 National Science Foundation
Office of Polar Programs
4201 Wilson Boulevard
Arlington, VA 22230
Follow along as an international team of scientists explore a subglacial lake...buried 3,600 feet beneath the Antarctic. Researchers have identified 379 subglacial lakes beneath the Antarctic ice sheet, and 124 lakes have been observed filling and draining on a range of timescales.
Lake at the Bottom of the World follows the 50-person Subglacial Antarctic Lakes Scientific Access (SALSA) team as they uncover new knowledge about the unique ecosystem found under the ice.
Watch the trailer and find out when the video is airing on the documentary's website.