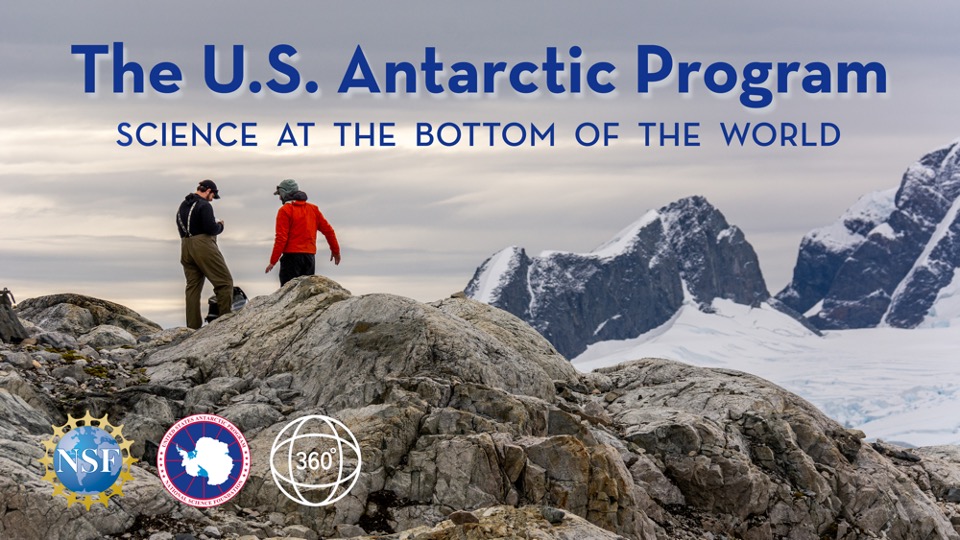 Experience Antarctica in 360
September 27, 2021
---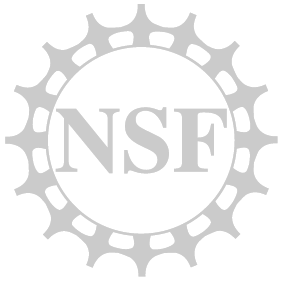 National Science Foundation
Office of Polar Programs
4201 Wilson Boulevard
Arlington, VA 22230
Experience Antarctica like never before in the first 360° video filmed at all three U.S. Antarctic Program (USAP) research stations.
Managed by the National Science Foundation, USAP supports dozens of research projects and hundreds of scientists traveling to the frozen continent every year. Working out of the three year-round stations, two research vessels and numerous field sites, scientists are studying everything from astronomy to microbiology to understand the nature of life on Earth, the future of the climate, and our place in the cosmos.
View the full video on Youtube.